Ireo City Central is Located in the heart of Gurgaon nearby Golf Course Extension road at the intersection of two 60 m wide sector roads, Ireo City Central Sector 59 Gurgaon is a luxurious commercial part of Ireo City – 750 acres integrated township spread over sectors 58, 59, 60, 61, 63A. It is very clear, that consumers of today are not buying products, but are buying brands and more important experiences. A product of service is just a commodity to consumers of today unless it has a story to tell, an experience to take away and memories to share.
The reception foyer of Ascott Ireo City Gurgaon opens to Ireo City Central, a two-story retail and entertainment zone with an array of expansive shops punctuated with beautifully themed piazzas. You just need to step out to venture into a world of designer fashion labels, the best of electronic gadgets, and a choice of cafes and restaurants to enjoy the convivialities of life. Wide boulevards, outdoor sitting areas, and shaded walkways make for a complete retail therapy experience.
Ireo City Central Project Highlights
Designed by internationally renowned 'Benoy Architects' of UK as part of an integrated complex.
Ceiling height of 19.7' clear.
700 car parking in the basement.
Connectivity between floors through escalators, elevators, ramps, and staircases enhance the value of the LG and FF levels significantly.
Quality of Catchment – the newly developed residential zones around the complex will be amongst the most premium in Gurgaon.
High street retail spread over 5 acres of landscaped piazzas and greens.
Shopping experience spread over LG, UG and FF levels.
Seamless connectivity between the levels through 4 cores of elevators and staircases along with escalators and ramps.
UG level raised by 2.5 meters from street level for enhanced brand visibility from a distance.
Ceiling height of 6 meters (slab to slab) – 19.7' clear (floor to ceiling) give large shop windows for better visibility and sense of volume inside the shop. Extra height may also be used for storage within the shop.
Well planned circulation that eliminates dead ends and facilitates shoppers to easily access all shops at each level.
Ample parking – 700 car parks in 4 levels of basements.
2 separate drop of points for vehicles on both the sector roads.
The pedestrian entry also through the adjoining group housing of Ireo.
Wet points in each outlet.
Provision for AC through copper piping. Space for outdoor units to be provided on the terrace at designated spaces.
Complete power back up for all units and common areas.
LG Floor
UG Floor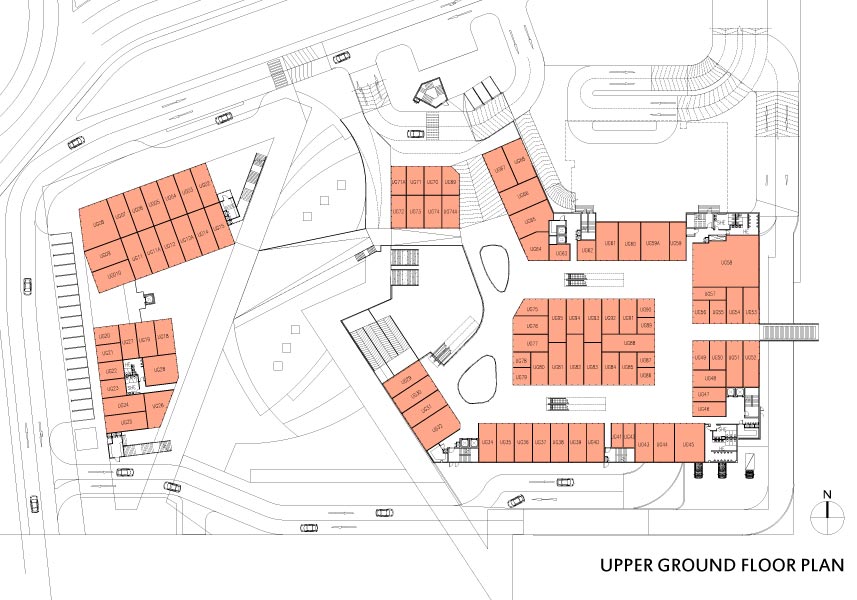 First Floor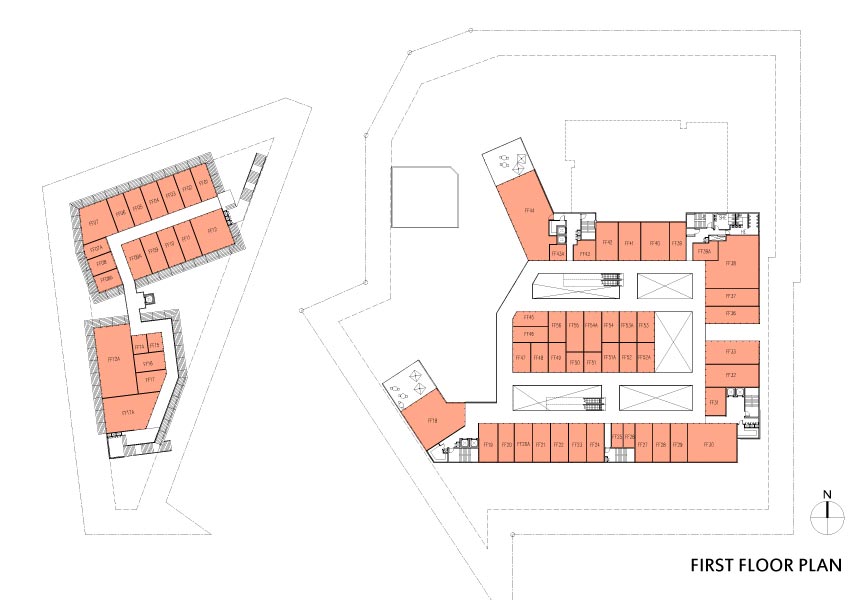 Price List & Payment Plan
Basic Sale Price
As applicable
PLC Attributes
Sector Road
30%
Central Piazza
20%
Internal Courtyard
10%
Corner
5%
Escalator Landing
10%
Parking:
500000 per car park
Up to 1500 sq.ft.
1 car park per unit mandatory
1500-3000 sq.ft.
2 car parks per unit mandatory
3000 sq.ft. onwards
3 car parks per unit mandatory
Renovation Fund:
500 per sq.ft.
PAYMENT PLAN
S.No.
Payment Plan
BSP+PLC
DC
Parking
Renovation Fund
1
On Booking
15%
2
Within 90 days
15%
3
On Excavation
15%
50%
4
Casting of 2nd Basement Roof Slab
10%
50%
5
Casting of UG Roof Slab
10%
100%
6
Casting of FF Roof Slab
10%
7
Internal Partition
10%
8
On plastering and services
10%
9
On Possession
5%
100%

Total

100%

Service Tax & Other Govt. charges/tax shall be charged extra as applicable
Stamp Duty & Registration Charges shall be payable as applicable
Ireo City Central Location Map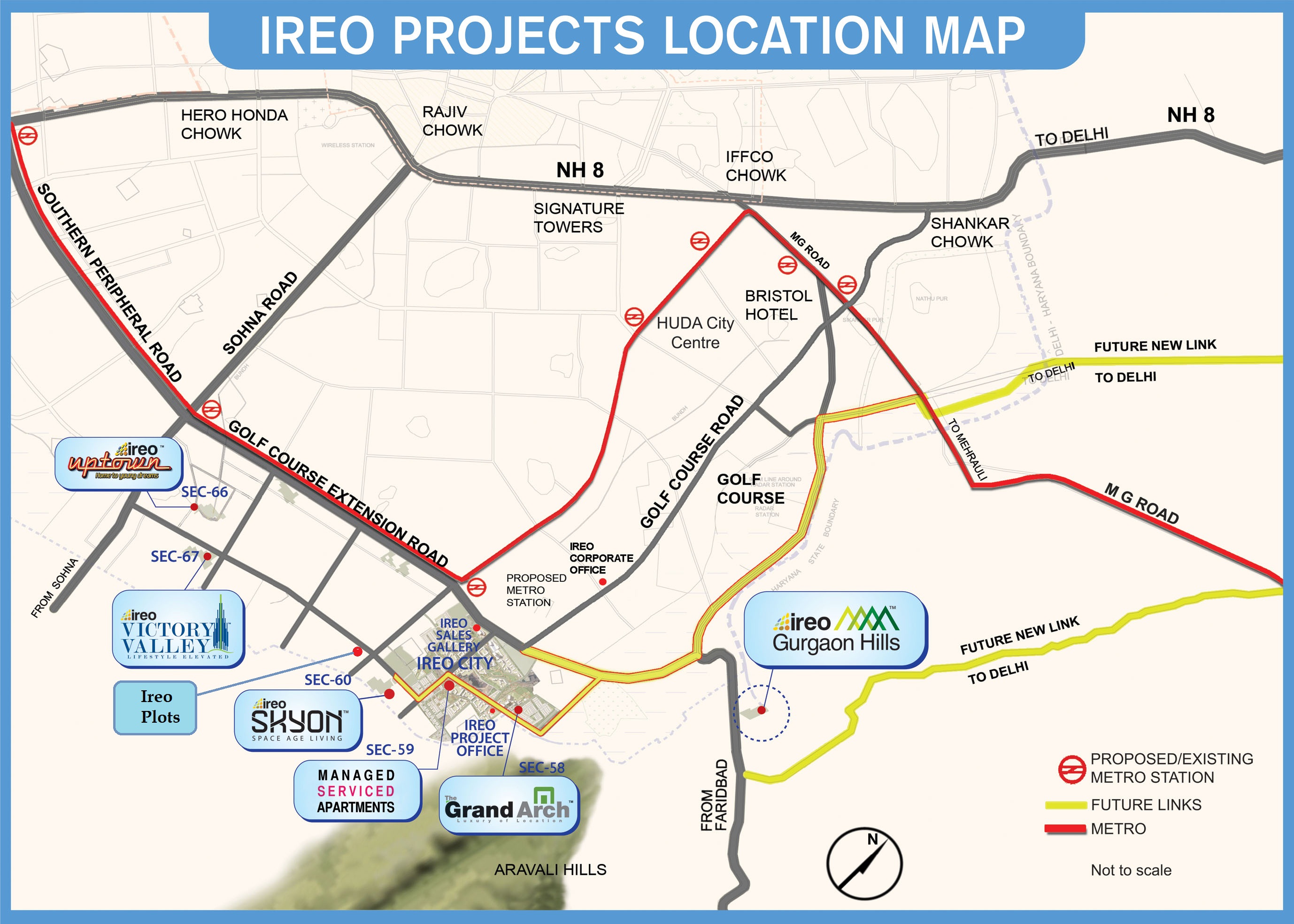 Search Tags
Ireo City Central Sector 59 Gurgaon
Ireo Retail Project Sector 59 Gurgaon
Commercial Project Ireo Sector 59 Gurgaon
Ireo City Central Retail Shops
Upcoming Ireo Retail Project on Golf Course Extension Road